Volunteer Agency Directories
---
Check out Get Connected for information about more than 180 area organizations where you can volunteer to serve!
For additional information about these and other opportunities contact Tim Stewart, Director of Service-Learning at 615-460-5431 or tim.stewart@belmont.edu.
Follow us on Facebook, Twitter and Instagram
---
Click Here to subscribe to our bi-weekly newsletter
Upcoming and Ongoing Volunteer Opportunities
---
The links below contain opportunities for volunteers with a wide variety of community organizations.
> Upcoming Volunteer Opportunities Calendar
(While this calendar contains a list of many volunteer opportunities that would likely be of interest to Belmont Students, Faculty and Staff, for a more complete list of available opportunities, please visit the Hands On Nashville site and be sure to register as being affiliated with Belmont when you sign up to volunteer through them. Thanks!)
> Ongoing Volunteer Opportunities
Additional Volunteer Opportunities and Resources 
---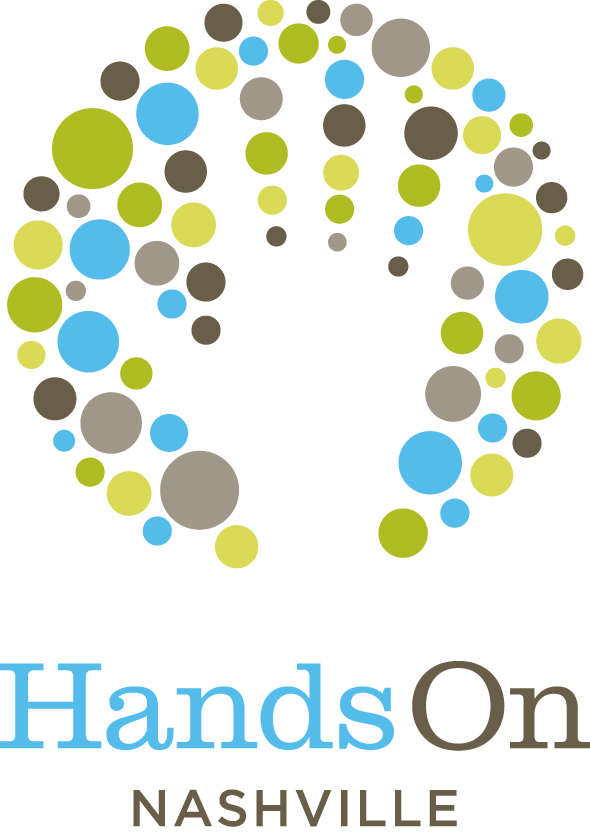 Hands on Nashville - local volunteer opportunities

United Way of Metropolitan Nashville - local volunteer opportunities

Giving Matters - directory of area non-profits; helpful for researching non-profits and finding ongoing volunteer opportunities and internships
Student Volunteering Guide - tips for volunteering from OnlineSchools.org
Volunteering in Public Service: How to Gain Experience Through Giving Back - from publicservicedegrees.org
AmeriCorps vs. Peace Corps: Which One Is For You? - from publicservicedegrees.org