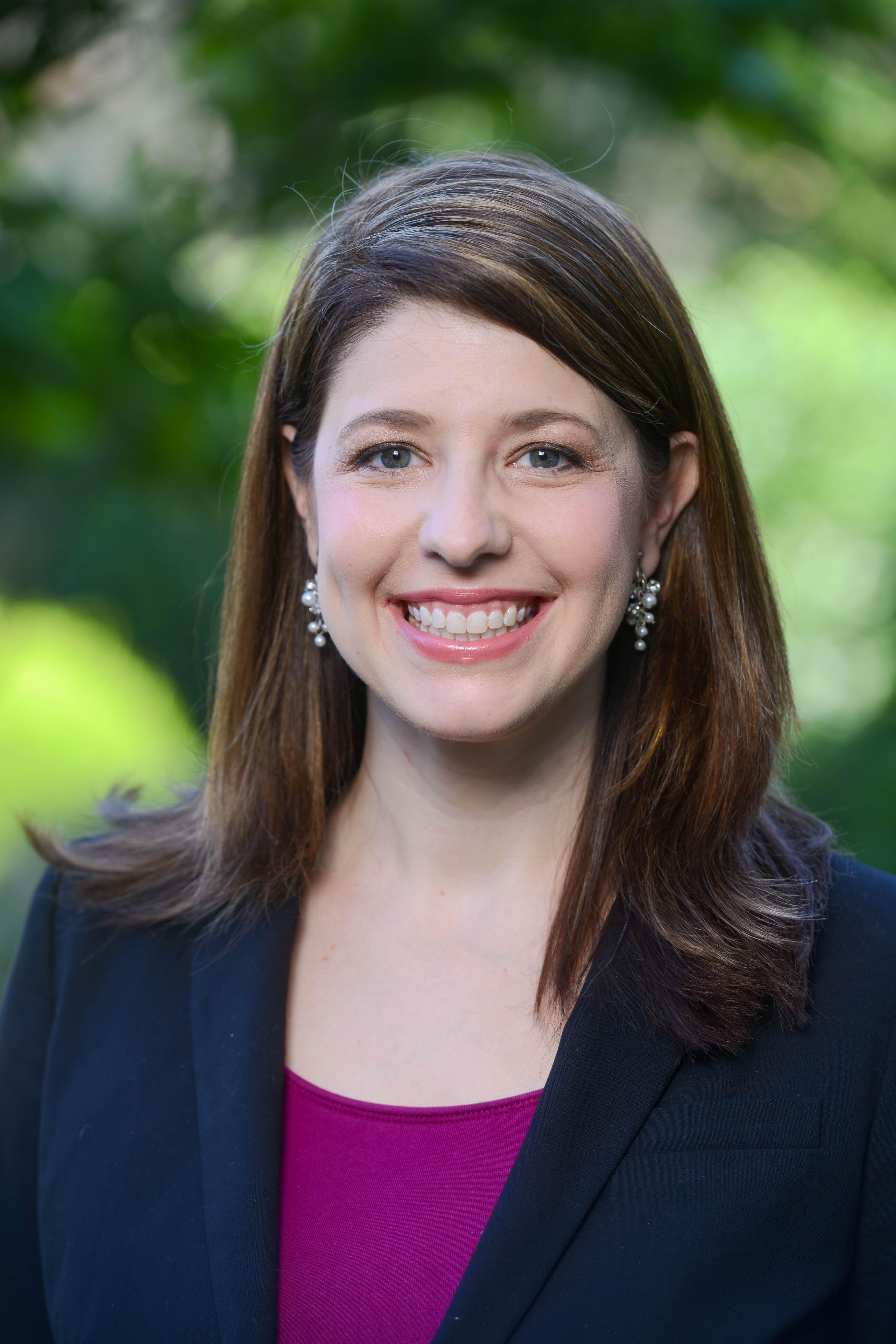 Kristi W. Arth teaches Legal Information and Communication I & II. Prior to joining Belmont's faculty, she was a partner with Bradley Arant Boult Cummings LLP. At Bradley, Professor Arth practiced in the areas of civil litigation and intellectual property. She regularly tried cases in federal and state court and represented clients on appeal to the United States Court of Appeals for the Sixth Circuit, the Tennessee Court of Appeals, and the Tennessee Supreme Court. She also prosecuted and defended intellectual property assets before the U.S. Patent & Trademark Office, the Trademark Trial and Appeal Board, and the U.S. Copyright Office. She founded the Wellness Subcommittee for the Defense Research Institute's Young Lawyers Committee and served on the recruiting committee for Bradley. Professor Arth earned her juris doctor at The Ohio State University, where she served on the managing board of the law review and was named to the Order of the Coif. A two-time Buckeye, she also earned her Master's in Arts Policy & Administration from Ohio State, where she taught the undergraduate course American Art & Music Since 1945. She graduated summa cum laude from the University of Alabama with a Bachelor of Arts in English and a minor in creative writing. She co-founded the University of Alabama's Creative Campus and currently serves on the Board of Directors for the John Fraser Ramsey Award, one of the University's six premier awards. She is a member of the Tennessee bar and a graduate of the Nashville Young Leaders Council and the Nashville Bar Foundation's Leadership Forum. Her short story, "The Sentence," was published in the Tennessee Bar Journal, where it won the inaugural legal fiction contest. 
In 2022, Prof. Arth was honored as one of the top forty young lawyers in the country by the American Bar Association's "On the Rise" Award. https://www.americanbar.org/groups/young_lawyers/projects/on-the-rise/2022-honorees/
PRESENTATIONS
Kristi Arth, The Art in the Injunction: The Legal Cases Behind Confederate Monument Removals, Presentation at the Social Theory, Politics & the Arts Conference (Oct. 12, 2019).
PUBLICATIONS
Kristi Arth, The Art of the Matter: A Linguistic Analysis of Public Art Policy in Confederate Monument Removal Case Law, 56 GONZ. L. REV. 1 (2020) | SSRN
Kristi Arth, The Effect of a Symbolically Isomorphic Name Label in Implementing a Creative Campus Initiative: A Comparative Case Study Analysis (2011), https://etd.ohiolink.edu/pg_10?::NO:10:P10_ETD_SUBID:74588.