MLK Joint Day of Service
Tennessee State University
with projects dealing with Food Security, Community Beautification and Other Community needs
SATURDAY, January 18, 2020
Tennessee State University
3500 John A Merritt Blvd, Nashville, TN 37209
11:00 A.M. - 4:30 P.M.
"Everybody can be great, because everybody can serve."
Dr. Martin Luther King, Jr.
Details about this year's event coming soon!
Join 400+ volunteers from Belmont, Fisk, Lipscomb, Meharry, Nashville State, Tennessee State University, Trevecca and Vanderbilt, as well as other area colleges and universities in honoring the life and legacy of Dr. Martin Luther King, Jr. by helping to alleviate hunger in Middle TN, around the nation and throughout the world through projects such as donating and sorting food at Second Harvest Food Bank, Feed the Children and working in urban gardens including the Trevecca Urban Farm and The Nashville Food Project. We'll also be painting and helping to organize in various non-profits adn community centers in the community as well as serving seniors in our community.
We'll gather at Tennessee State University for fellowship, orientation, and a kick-off rally before dividing into groups and going to the service projects.  We'll assemble together again afterwards for a time of reflection and celebration.
Schedule:
11:00 a.m. -12:00 p.m. - Sign-in/ Registration and Lunch (pizza)
12:00 -12:30 p.m. - Presentation/ Speaker
12:45 p.m. - Depart for Service Sites
1:00 - 3:30 p.m. - Serving at service sites
4:00 p.m. - Reflection + snacks
4:30 p.m. - End
Gold Sponsors: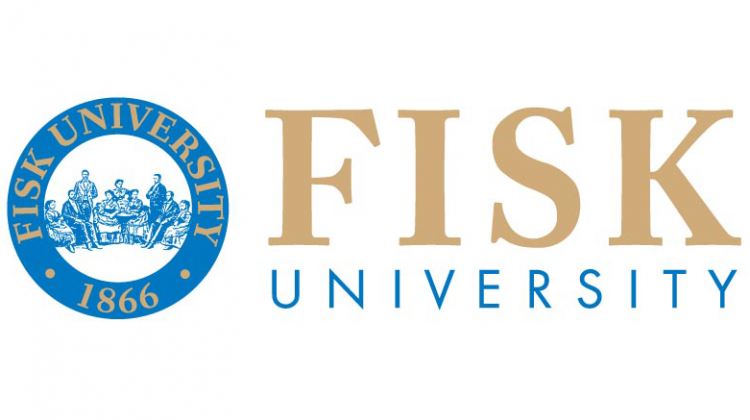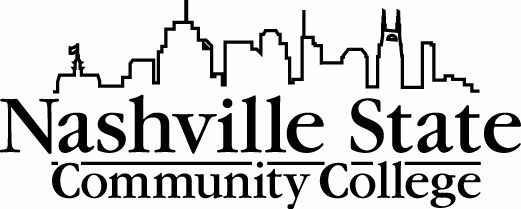 Office of Active Citizenship and Service
Silver Sponsors:
Bronze Sponsor:
Last Year's Service Sites ( This Year's Coming Soon):
Voluteers will organize the Club incentive store and classrooms in preparation for their spring season in order to more efficiently service Club members.
Come help make Whitsett Park beautiful! Mill Creek flows through the park and is the only known habitat in the world for the endangered Nashville Crayfish. The creek was also the first site of major flooding during the 2010 Tennessee floods. As a volunteer on MLK Joint Day of Service, you will help to protect this valuable resource for all Nashvillians.
Voluteers will pack boxes of food and essentials for shipment to communities in need locally and around the world.
Volunteers will help work on updating (cleaning, decluttering, etc.) and painting classrooms.
Volunteers will help pick up trash and debris along a select greenway. This helps ensure greenways are clean, safe, and enjoyable for all.
Hadley Park Community Center
Volunteers will help with fitness center sanitation, organizing the pool pump room, organizing and cleaning the gym and kitchen closets and sanitizing the facility.
Volunteers will serve seniors by interacting with residents, cleaning outside homes, trimming shrubbery, etc...
Volunteers will work in the McGruder Neighborhood Garden or sort seeds, depending on weather.
Volunteers will be cleaning, organizing, and doing maintenance projects to prepare for the spring semester
Volunteers will sort and pack medical supplies for shipment around the world.
Volunteers will sort, look up, code, and organize books for libraries at summer camp sites. This will encourage reading growth in children!
Schrader Lane Childcare Center at Vine Hill
Volunteers will help with cleaning, organizing and painting.
 Founded in 1978, Second Harvest Food Bank of Middle Tennessee works to feed hungry people and solve hunger issues in Middle and West Tennessee. Volunteers will sort and pack food donations.
Spruce Street Golden Manor Senior Apartments
Volunteers will be helping seniors and persons with disabilities with light housekeeping, organization and companionship.

ThriftSmart exists to provide value to customers, opporutnity for employees, and benefit to charities by operating the best thrift stores in the world and promoting thrifty living. Volunteers will sort donations and help with merchandising.
Trevecca Towers Retirement Community exists to serve seniors and persons with disabilities by providing a caring living environment, grounded in Christian values, that inspires the human spirit and promotes dignity and relevance. Volunteers will help with doing some cleaning and also playing games and socializing with residents.
The Trevecca Urban Farm was inspired as a teaching tool to equip students to help food-insecure neighborhoods around the world. Volunteers will be working in green houses and/or planting trees along Browns Creek in conjunction with youth from the South Nashville neighborhood that surrounds Trevecca.
Volunteers will write notes of encouragement to children who will be read to by Book'em volunteers
 Volunteers will write notes of encouragement to active military troops stationed around the world
For more information, contact Tim Stewart, tim.stewart@belmont.edu, 615-460-5431.