MLK Joint Day of Service
Proposals are currently being accepted from Nashville area non-profits seeking a group of college student volunteers from about 1:00 - 3:30 p.m. on Saturday, January 18, 2020.
We ask that you host a group of at least 10 people, but you can request up to 100 if needed.
For more information and to submit a project proposal, please Click Here!
Thank You!
The MLK Joint Day of Service Steering Committee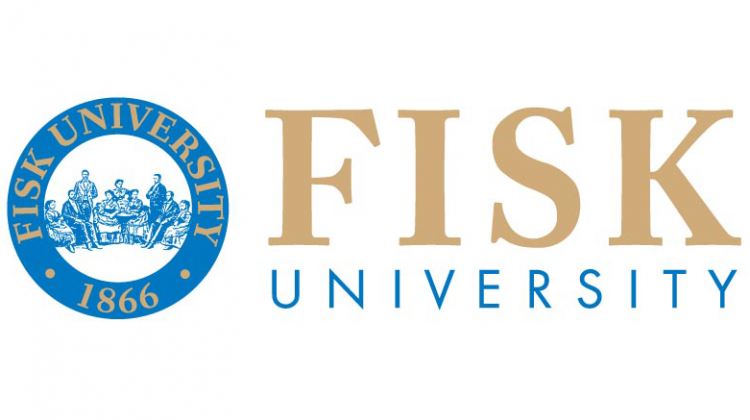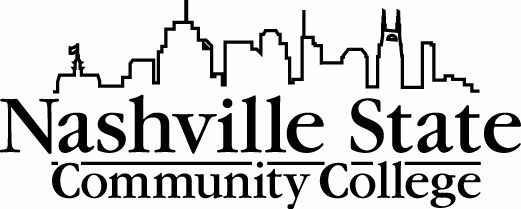 Office of Active Citizenship and Service