MLK Joint Day of Service
Fisk University
with projects at Second Harvest Food Bank, Feed the Children and Other Sites Dealing With Food Security, Service to Veterans and Other Community Needs
SATURDAY, JANUARY 13TH, 2018
Fisk University
1000 17th Ave N, Nashville, TN 37208
10:30 A.M. - 4:30 P.M.
"Everybody can be great, because everybody can serve."
Dr. Martin Luther King, Jr.
Join 400+ volunteers from Belmont, Fisk, Lipscomb, Meharry, Nashville State, Tennessee State University, Trevecca and Vanderbilt, as well as other area colleges and universities in honoring the life and legacy of Dr. Martin Luther King, Jr. by helping to alleviate hunger in Middle TN, around the nation and throughout the world through projects such as donating and sorting food at Second Harvest, Feed the Children and a sweet potato drop, working in urban gardens including the Trevecca Urban Farm and sorting donations at Habitat for Humanity's ReStore.
We'll gather at Fisk University for fellowship, orientation, and a kick-off rally in Fisk's historic chapel where Dr. King spoke when he visited campus, before dividing into groups and going to the service projects.  We'll assemble together again afterwards for a time of reflection and celebration.
Dear Volunteers,
The event will begin at Fisk University, 1000 17th Ave N, Nashville, TN 37208.  We will share a meal together, have a brief program, and then depart to a variety of service sites. Afterwards, we'll gather again at Fisk for a time of reflection and celebration.
Schedule:
10:30 a.m. -12:00 p.m. - Sign-in/ Registration and Lunch (pizza)
12:00 -12:30 p.m. - Presentation/ Speaker
12:45 p.m. - Depart for Service Sites
1:00 - 3:30 p.m. - Serving at service sites
4:00 p.m. - Reflection + snacks
4:30 p.m. - End
Gold Sponsors: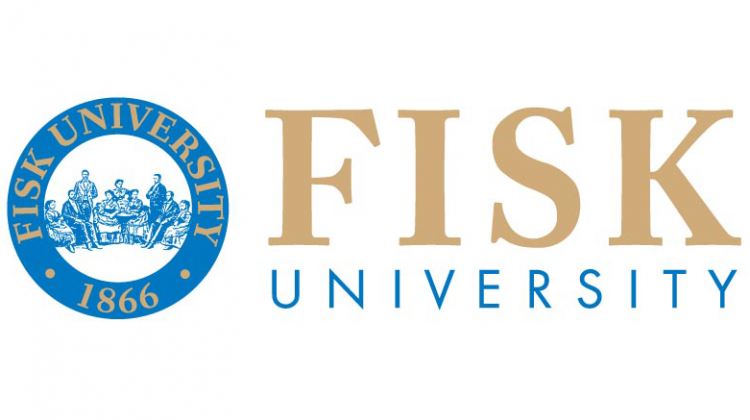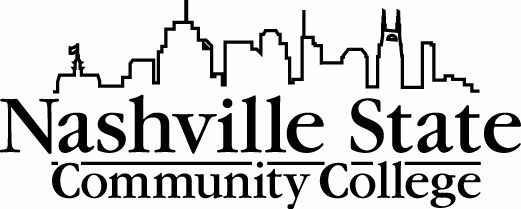 Office of Active Citizenship and Service
Silver Sponsors:
Bronze Sponsor:
Service Sites (so far):
Second Harvest has a network of over 450 Partner Agencies working together to feed hungry men, women and children throughout our 46-county service area. Second Harvest collects, sorts and distributes food and personal care products to over 450 partner agencies throughout 46 Middle and West Tennessee counties. Our partner agencies include food pantries, soup kitchens, shelters, foster care facilities, senior centers, group homes and youth enrichment programs.


Feed the Children exists to end childhood hunger. It's the cause upon which we were founded 35 years ago and the one that we continue to fight for each and every day.
We know it takes the power of many to end childhood hunger for good. We connect donors, experts, partners, leaders and communities to attack the problem from all angles.
We are taking a stand and we will not rest until every child has enough to eat.
Potato & Produce Project
We salvage tractor-trailer loads of potatoes and other produce that are rejected by commercial markets or potato chip factories due to slight imperfections in size, shape, sugar content, or surface blemishes.
Usually, these rejected loads end up at local landfills. Through the Potato and Produce Project, the Society of St. Andrew is able to redirect these 43,000-pound loads of fresh, nutritious produce to food banks, soup kitchens, food pantries, low income housing areas, local churches, and other hunger agencies for distribution to the poor.
The Trevecca Urban Farm was inspired as a teaching tool to equip students to help food-insecure neighborhoods around the world. In the heart of Nashville, livestock guardian dogs oversee our heritage goats, pigs, and chickens as they graze Trevecca's campus and lots nearby. A worm farm, an aquaponics fish farm, campus composting, beekeeping, urban orchard, greenhouse, vegetable garden, and two additional community gardens produce abundantly within view of Nashville's skyscrapers.
Habitat of Greater Nashville operates four retail centers, the ReStores, in three counties that are open to the public and sell used and new home and office furnishings and building supplies donated from individuals and companies. Proceeds from the ReStores have helped fund homes for more than 25 low-income families over the last decade.
For more information, contact Tim Stewart, tim.stewart@belmont.edu, 615-460-5431.