MLK Joint Day of Service
Tennessee State University
with projects dealing with Food Security, Service to Veterans and Other Community needs
SATURDAY, January 19, 2019
Tennessee State University
3500 John A Merritt Blvd, Nashville, TN 37209
11:00 A.M. - 4:30 P.M.
"Everybody can be great, because everybody can serve."
Dr. Martin Luther King, Jr.
Join 400+ volunteers from Belmont, Fisk, Lipscomb, Meharry, Nashville State, Tennessee State University, Trevecca and Vanderbilt, as well as other area colleges and universities in honoring the life and legacy of Dr. Martin Luther King, Jr. by helping to alleviate hunger in Middle TN, around the nation and throughout the world through projects such as donating and sorting food at Second Harvest Food Bank, Feed the Children and working in urban gardens including the Trevecca Urban Farm and The Nashville Food Project. We'll also be painting and helping to organize in various non-profits adn community centers in the community as well as walking dogs with Tails of the Trail.
We'll gather at Tennessee State University for fellowship, orientation, and a kick-off rally (on campus location TBA) before dividing into groups and going to the service projects.  We'll assemble together again afterwards for a time of reflection and celebration.
Schedule:
11:00 a.m. -12:00 p.m. - Sign-in/ Registration and Lunch (pizza)
12:00 -12:30 p.m. - Presentation/ Speaker
12:45 p.m. - Depart for Service Sites
1:00 - 3:30 p.m. - Serving at service sites
4:00 p.m. - Reflection + snacks
4:30 p.m. - End
Gold Sponsors: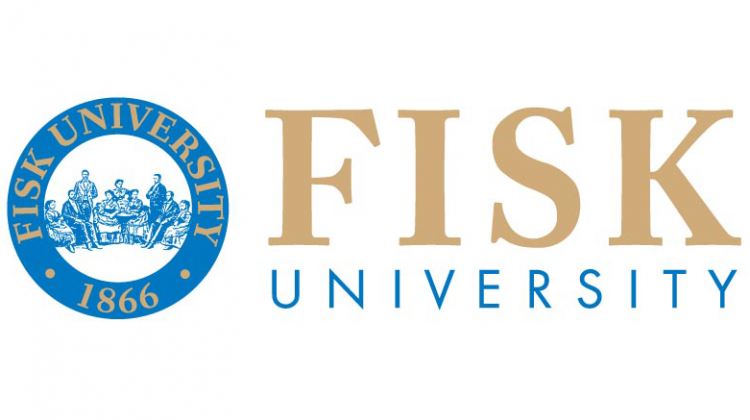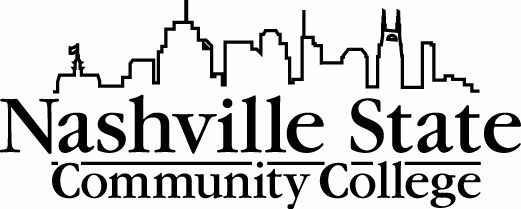 Office of Active Citizenship and Service
Silver Sponsors:
Bronze Sponsor:
Tentative Service Sites (so far):
Voluteers will organize the Club incentive store and classrooms in preparation for their spring season in order to more efficiently service Club members.
Come help make Whitsett Park beautiful! Mill Creek flows through the park and is the only known habitat in the world for the endangered Nashville Crayfish. The creek was also the first site of major flooding during the 2010 Tennessee floods. As a volunteer on MLK Joint Day of Service, you will help to protect this valuable resource for all Nashvillians.
Voluteers will sort food and other donations for shipment to communities in need locally and around the world.
Founded in 1978, Second Harvest Food Bank of Middle Tennessee works to feed hungry people and solve hunger issues in Middle and West Tennessee.
Tails of the Trail®, where public participants hike with shelter dogs for much needed exercise and socialization. The ASPCA indicates that of the roughly 3.9 million dogs entering shelters per year, approximately 31% are euthanized. In some urban areas these numbers run as high as 78%. Be a part of reducing euthanasia rates by hiking with local homeless hounds! Socialization and exercise can reduce kennel related stress and anxiety and improve a shelter dog's behavior, thus extending their lives!
PTM is an afterschool and mentoring organization founded in 1998 to confront many of the problems present in the Preston Taylor public housing area, problems like drug use, gang involvement, teenage pregnancy, illiteracy, poor school performance, and crime. In order to provide hope for children and families living in this environment, PTM sponsors several avenues for building life-changing relationships. At PTM it's about relationships!
Trevecca Towers Retirement Community exists to serve seniors and persons with disabilities by providing a caring living environment, grounded in Christian values, that inspires the human spirit and promotes dignity and relevance.
PENCIL is the premier organization linking community resources to Metro Nashville Public Schools. Thanks to dedicated PENCIL Partners, students work in state-of-the-art laboratories alongside teachers and industry professionals. Teachers design lesson plans that cross the traditional boundaries of education - like linking data points in algebra with students' Agricultural Science classes. Dedicated volunteers regularly donate one lunch hour a week to help a child improve his or her reading comprehension. Businesses work to create an engaged and excited student pipeline interested in their industry through internships and job shadowing.
For more information, contact Tim Stewart, tim.stewart@belmont.edu, 615-460-5431.