Internships
The Belmont University Internship Program is designed to provide students with the opportunity to gain practical experience in a professional work environment. This program is based on the principle that significant and meaningful learning can be identified and achieved through practical and planned experiences.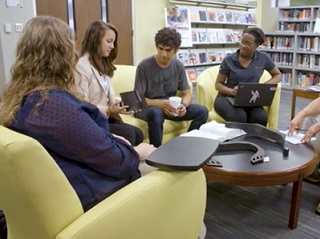 Finding an Internship
Download Quick Tips (PDF)
CareerSpots.com ©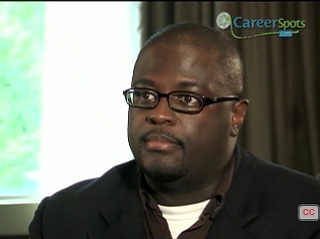 Internship Edge
CareerSpots.com ©
Students interested in more information about interning should contact their faculty advisor.
To view and apply for internships, visit CareerConnector.